Leadership
Our leadership team is founded on deep global experience, cultural diversity, a shared value system and multi-disciplinary expertise across finance and technology.
Board
Our Board of Directors is made up of highly-respected business leaders who are well versed in financial markets, technology, academia and related disciplines.
Governance
Alpha Vista has a clear purpose to improve clients' investment and risk outcomes and our governance regime has been established to support that purpose.
This regime includes an experienced international Board of Directors and a talented group of specialists on our Advisory Board and Investment Committee.
Best practice investment governance processes are installed as required, including clearly documented arrangements for the licensing of Alpha Vista intellectual property and proper protection of our proprietary intellectual property.
Advisory Board
Our Advisory Board is made up of thought leaders from a range of disciplines.
Nigel Andrade
Senior Board Advisor
Over 20 years of experience working with clients, designing and executing customer-driven transformation programs and innovative market propositions.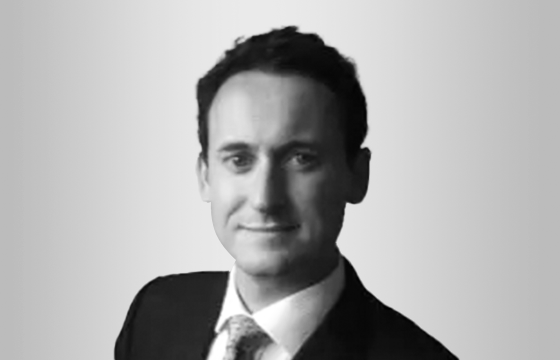 Dr. Alex Johnston
Senior Board Advisor
20 years' experience in emerging technology deployment within financial services, AI & big data.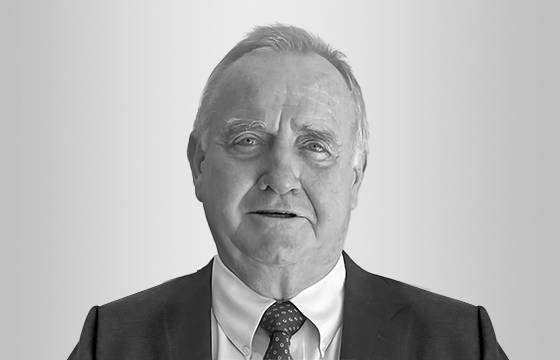 Michael Crawford
Senior Board Advisor
40 years experience in wholesale financial services, specialising in private equity ,alternative assets, property and merchant banking.
Investment Team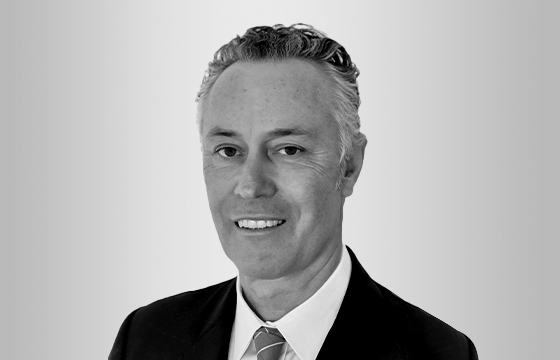 Eric Siegloff
CIO
Investment management professional with 30 years of global industry experience in Financial Services.
Mark Robertson
Senior Portfolio Manager
Mark has 21 years' experience in portfolio management, trading, risk management and strategy development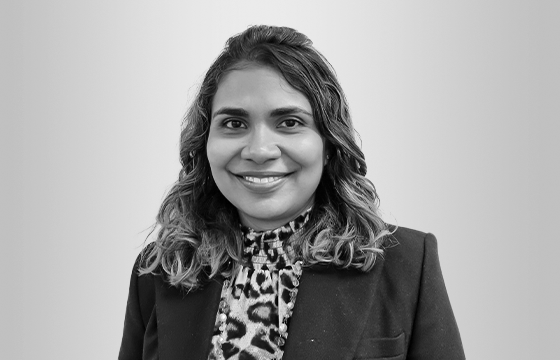 Nandita Alva
Investment Operations Director
12+ years of financial markets experience in Australia focused on trading, investment management, product management & commercialising trading platforms.